Varieties of enterprise applications
With waterproof function fly on the sea, in rainy or snowy weather, and payload release 1.2kg system with different camera for choice, SplashDrone 3+: one drone, multiple usages.
So far, we've provided SplashDrones to water sports enthusiasts for professional photography and fishing market for fun. Now it has new stage on SAR market to help firefighting, water rescue, water conservancy survey and many other missions. Here are some examples FYI.
Patrol mission during rainy day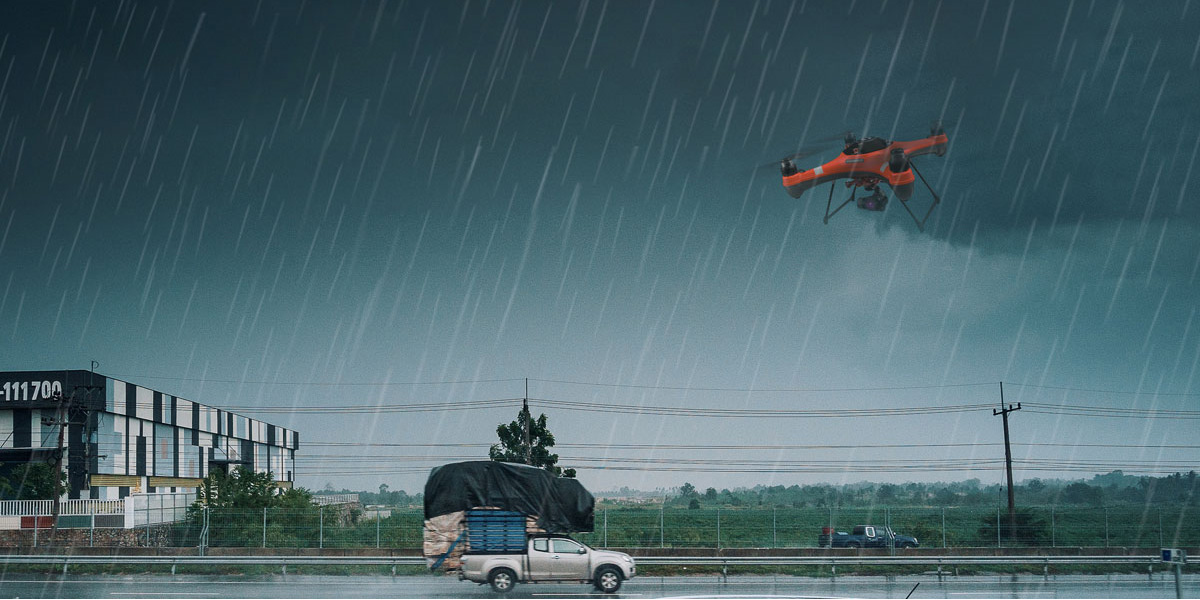 SplashDrone 3+ is also be used to perform patrol missions during rainy day
Police in Nanjing China said, during some large events, even raining, we can still see the crowd clearly from the above, it's really convenient for us to prevent incidents happen.
Illegal marine fishing patrol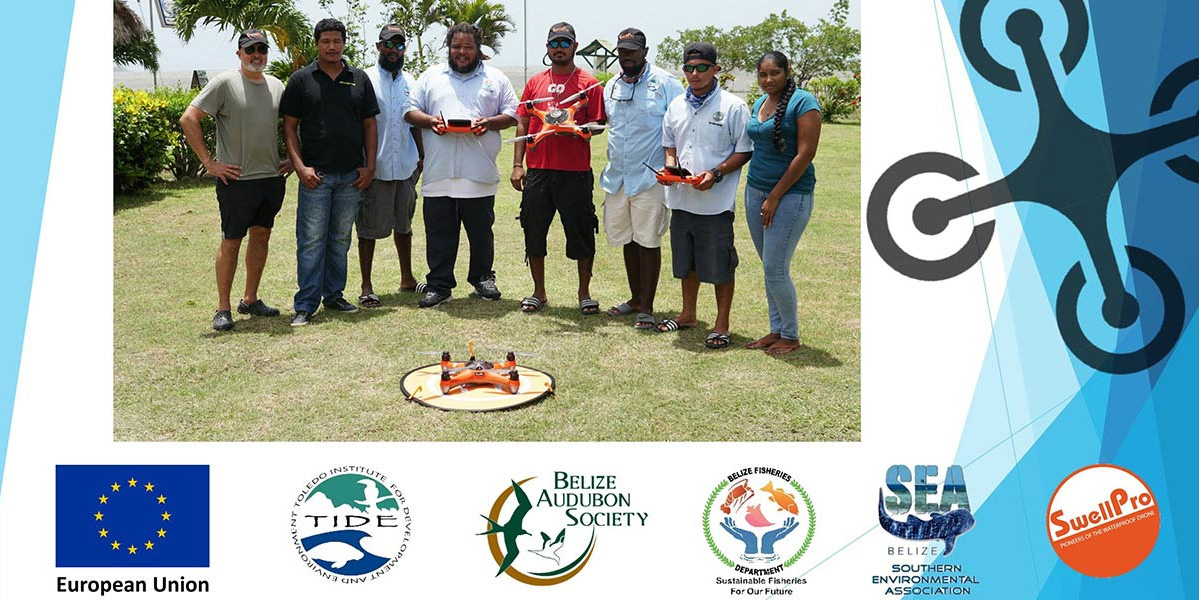 marine life research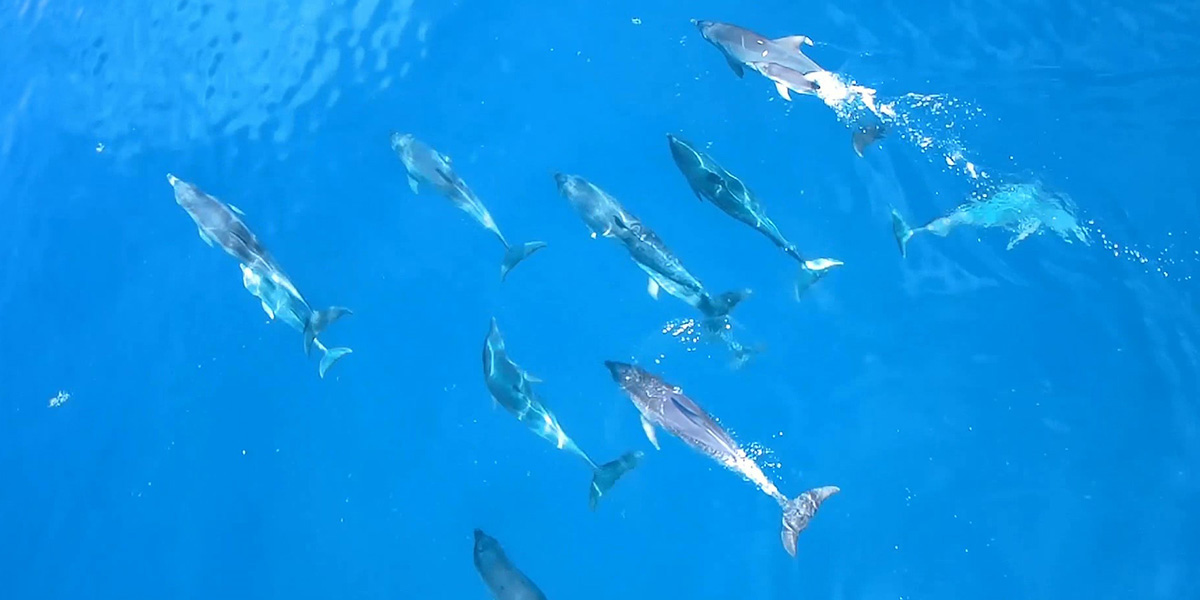 A marine life research group named Murcru (Murdoch University Cetacean Research Unit) developed a project using splash drone to monitor the health condition of baleen whales along the west coast of Australia.
Using conventional ships for research may seriously affect the body condition of whales and other marine mammals. The researchers came up with the idea of flying drones to watch the whales from above without any invasion. Splash drone was picked by them for its waterproof advantage. The drone photo helps the researcher easily asses the body measurement of whales and figure out other data as well.
Protect Water Quality & Mosquito Control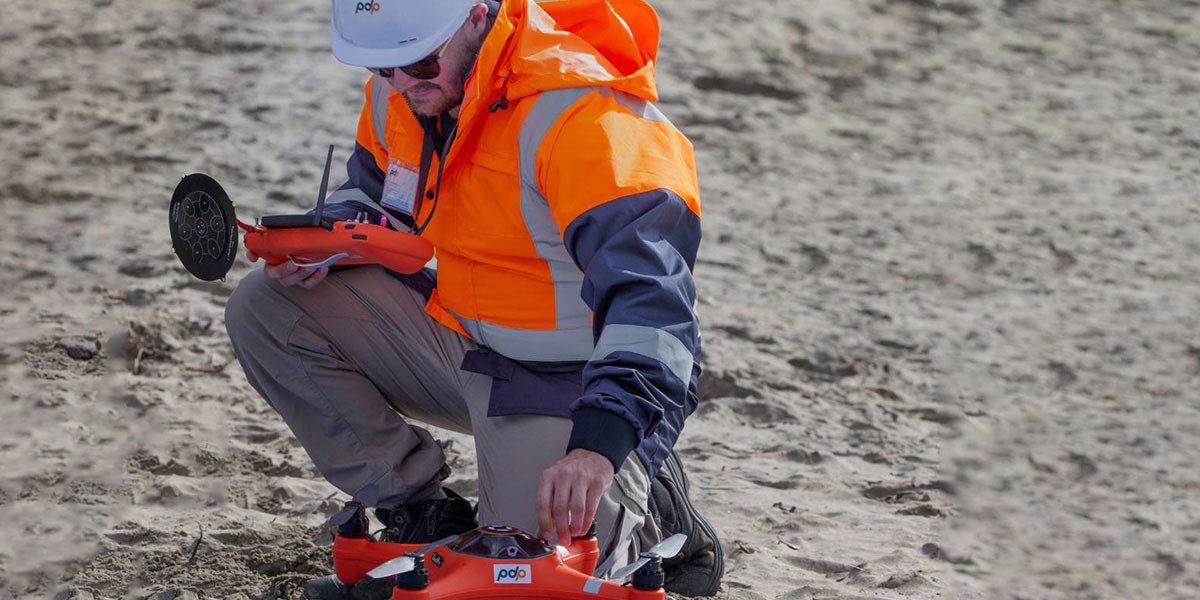 In Lee County, Florida, because of too much nutrients, invasive plants in waterways like the Caloosahatchee River, can grow out of control and potentially hurt marine life. So SplashDrone 3 + is used to help fish and other aquatic organisms by keeping their water's native community healthy.
Flying high above Southwest Florida's lakes, ponds and canals, the SplashDrone 3+ will be used to get a better handle on what's growing underneath the water - it also can go right underneath the water to collects samples.
Search & rescue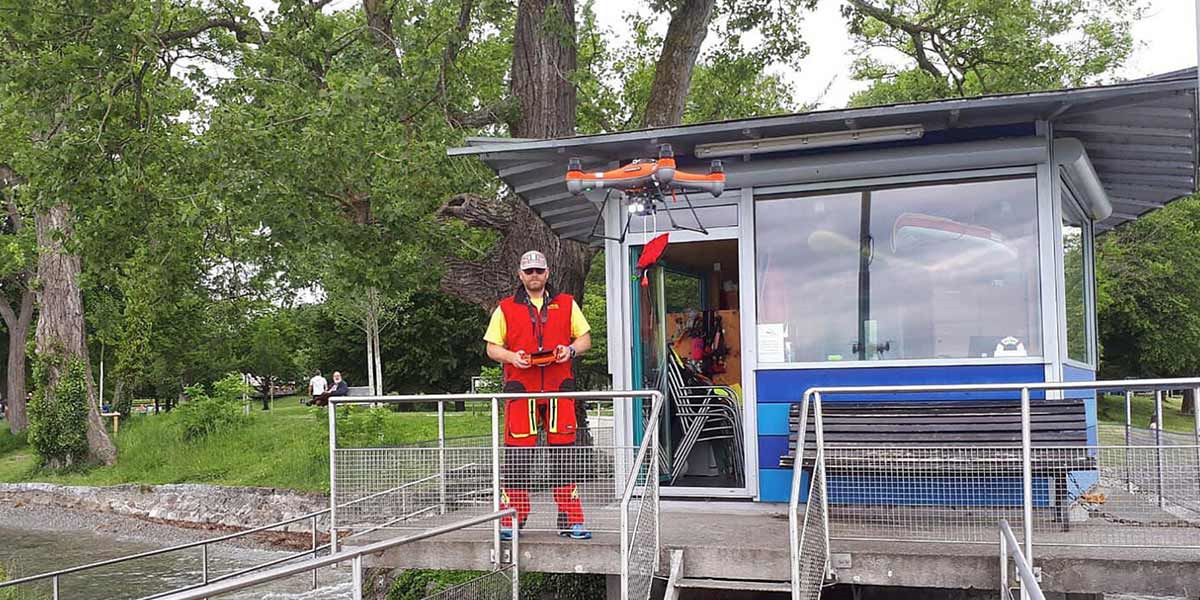 A water-resistant drone rescued a boy from lake constance in Germany. It observed the lake from a high altitude, quickly found the boy's location and delivered life-saving equipment to him remotely.
We are a professional UAV enterprise, with a complete set of UAV technology and excellent engineer team, we have our own production plant, if you have any special design and production needs, welcome to contact us. In the field of industry application, we will serve you wholeheartedly, whether it is the special modification of existing models or the design of new products.